I find Allen will be useful to me in a way I did not expect. His experience gives him a keen eye for rock texture, and I expect with his help to clear up some points in the structure of the Salève, which are of great interest.
John Ruskin in a letter to his father, 1863.
(Right) Ruskin's letter to Allen of 1864, with specific questions regarding rock formations, upon which he must record his observations.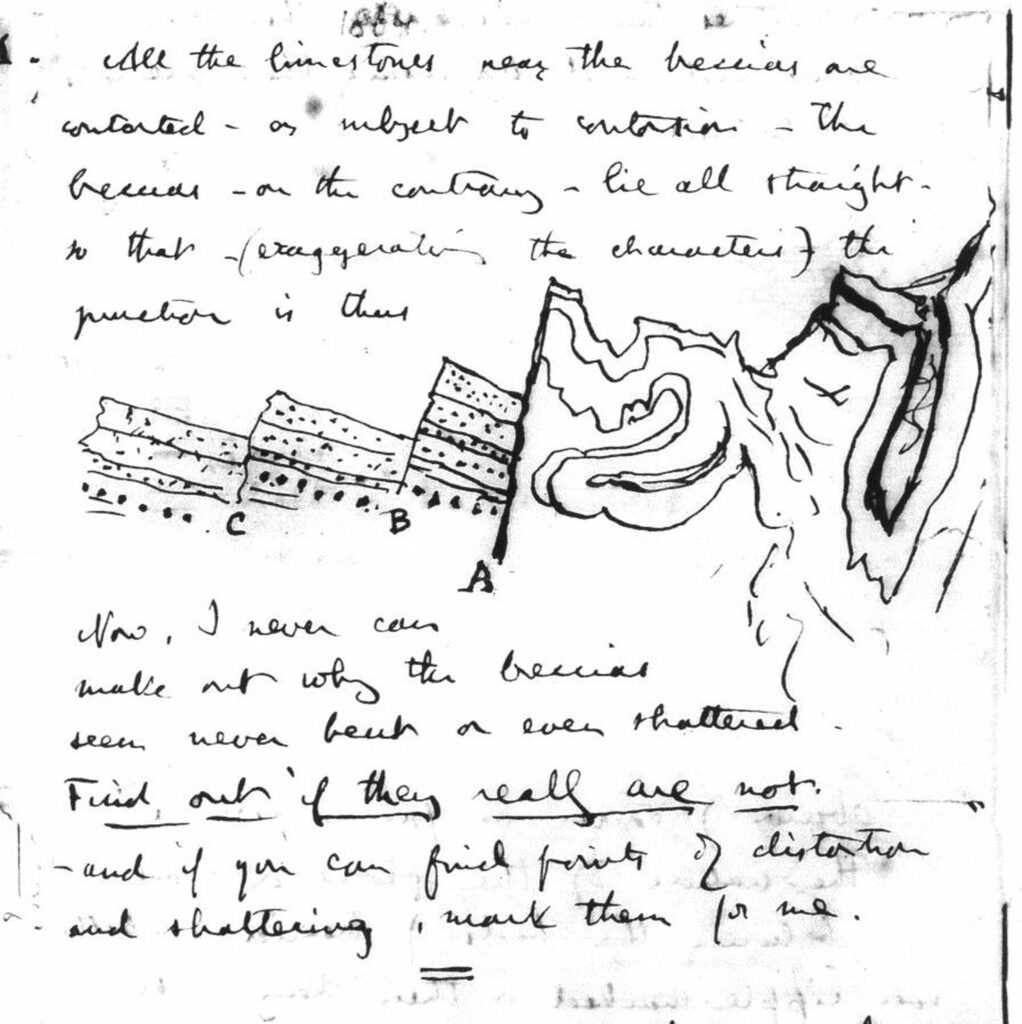 During several Alpine forays under Ruskin's guidance, Allen's interest in geology had been deepening and his understanding of rudimentary geology had obviously made an impression on his teacher, so much so that he was sent on a geologizing expedition with specific questions to address for Ruskin as to the lie and formation of certain limestone rocks. Partly a test for Allen's growing knowledge, but also as a source of reliable observation for Ruskin, this successful journey prompted the start of Allen's own collection.
Over his lifetime it grew significantly and was ultimately housed in two cabinets which Allen purchased from Ruskin when he gave up his suite of rooms in Oxford. After Allen's death, the collection was acquired by the University of Oxford museum (now the Museum of Natural History).
The Allen Collection at Oxford consists of over 1,400 specimens, most of which are of a very good quality. The largest species group is of agates, with examples both polished and natural. The archive contains interesting documents and notebooks, which in addition to the correspondence relating to the fund raising and purchase of the collection, show that Allen was purchasing from Talling, the West Country dealer, whom Ruskin also used to patronise. Significant items were also purchased from the late Duke of Buckingham's Stowe Collection.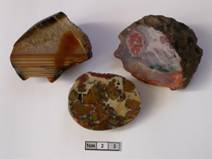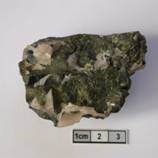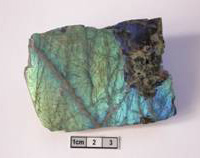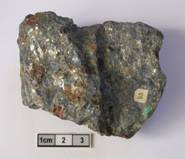 Text © Paul Dawson
The Oxford University of Natural History (http://www.oum.ox.ac.uk/) is the home of the George Allen Collection.